The Latest Magazine of Top Women in the Pet Industry is OUT!
Just in time for the, stay inside where it's cool and read season, you have inspiration a click away! Yeah!The Latest Issue of the Bi-Annual Top Women in the Pet Industry Magazine is ready for you to view, learn from and enjoy.

These are women doing wonderful things – read on!
Download the latest issue here

And to continue the love…
Here are four of the wonderful leaders from the winter issue to wet your appetite!
You can still get that copy here: Winners Issue
If you would like help becoming aware and reaching higher levels of results – set up a complimentary success clarifying call with me.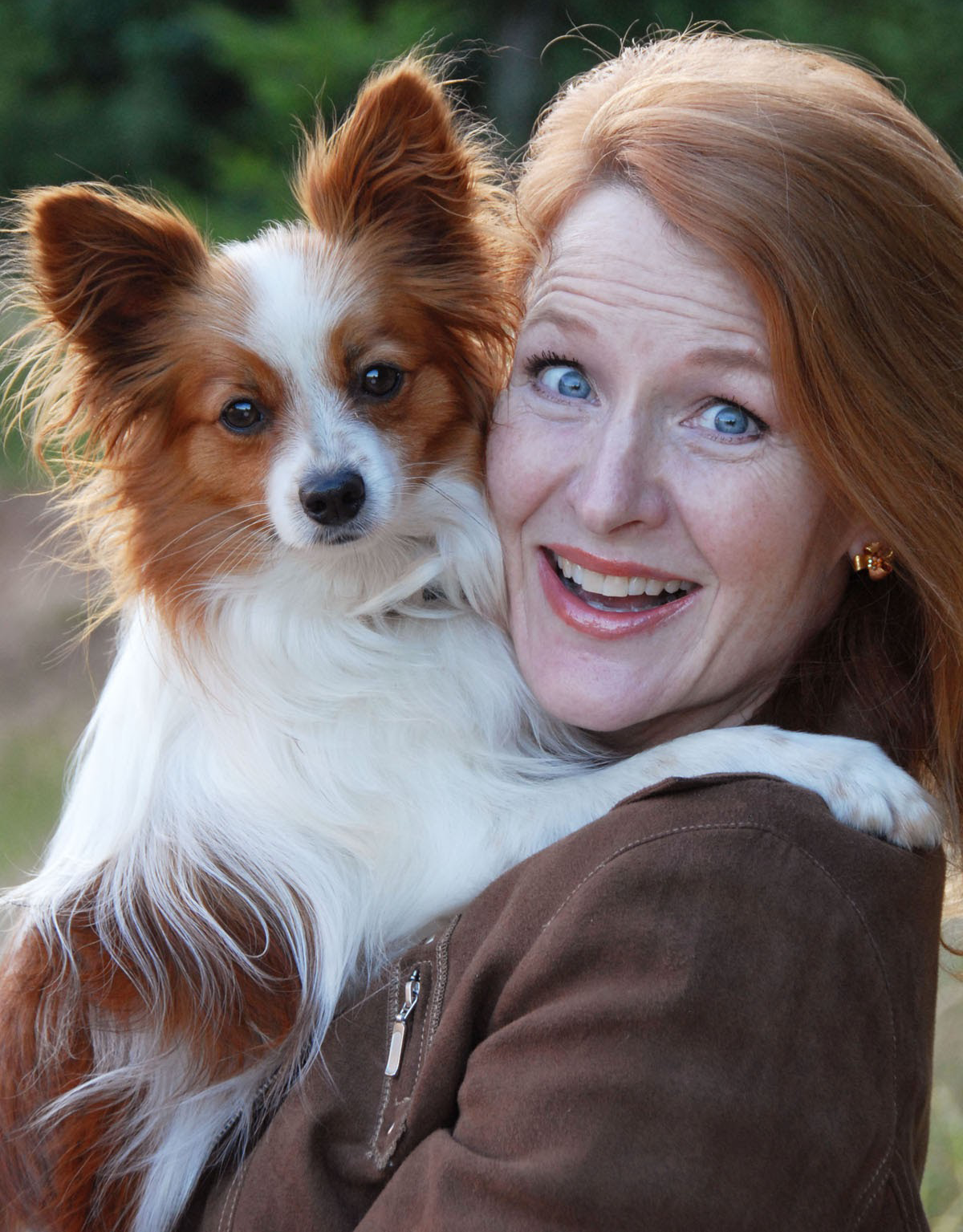 Blessings,
Shawna Schuh, CSP  Serving Leaders Who Ignite Others  Executive Coaching, Speaking, Columnist and Author 503-970-5774
www.WomenInThePetIndustry.com 
www.ShawnaSchuh.com
www.ULAdventure.com 
Share this "WEEKLY with Shawna Schuh" to your closest friends! They can sign up here – http://bit.ly/2xNLEgh
Follow us on Facebook  |  Twitter  |  Instagram  |  Pinterest  | LinkedIn
 COPYRIGHT © 2019  |  WOMEN IN THE PET INDUSTRY NETWORK | ALL RIGHTS RESERVED